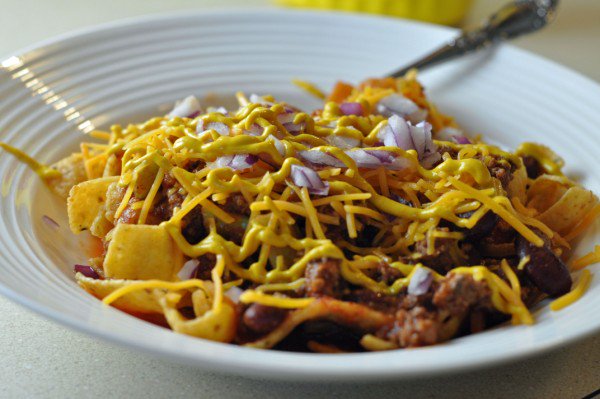 Pot Luck Lunch
Pot Luck lunch - October 18th at 11:00 a.m.
Frito Chili Pie.  Entrée courtesy of Baptist Village.  Stay and play Big Bingo following this month's pot luck!
Reminder:  Bring a side-dish or dessert to share and please be as generous as possible with your cash donations, which are used to purchase lemonade, supplies, decorations, etc.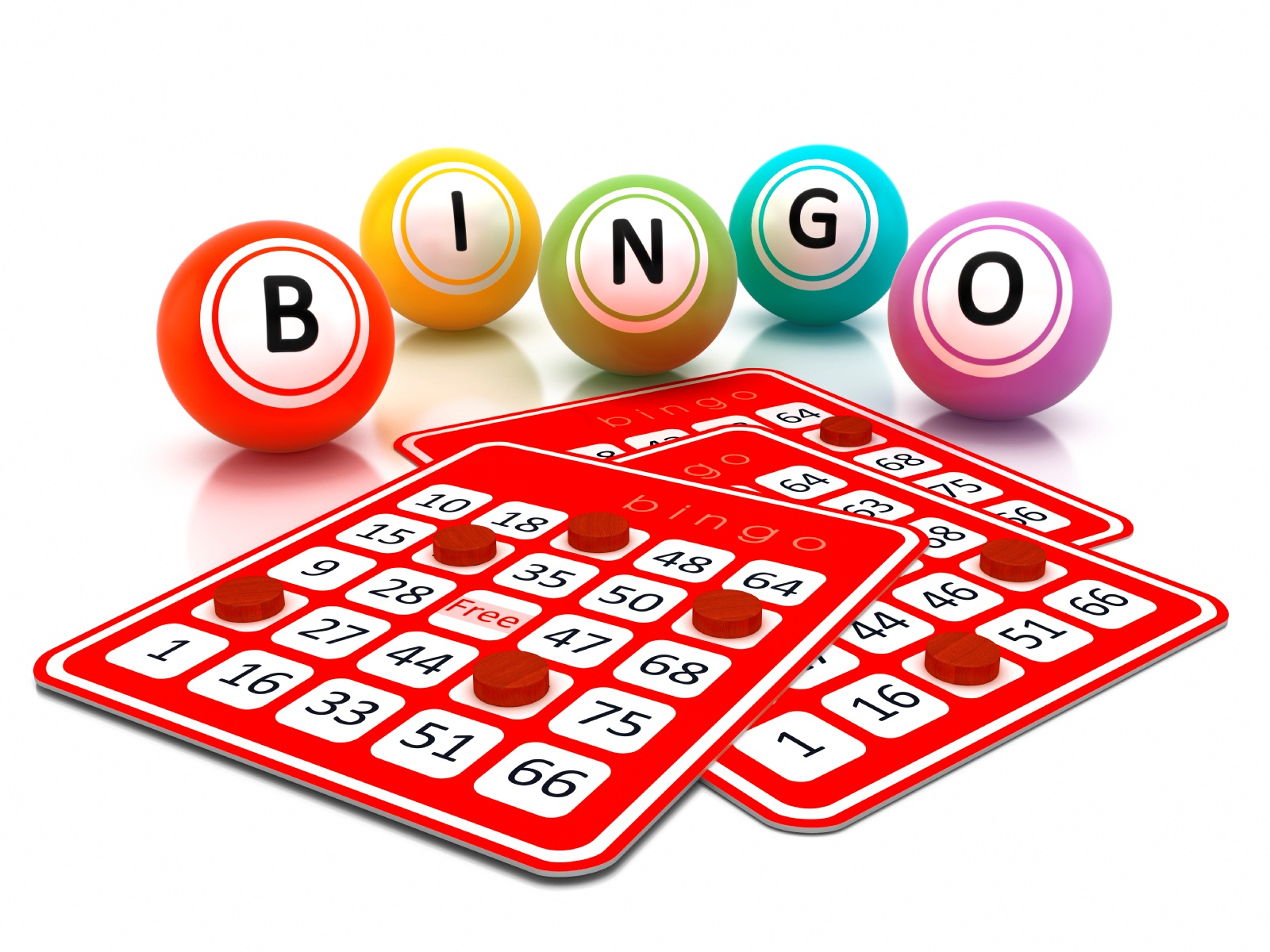 BIG BINGO
Friday, October 18th - following Potluck Lunch
This OGA-sponsored event will generate some nice prizes for the winners.
Bingo Cards:   $2 each  ♦  4 cards for $5.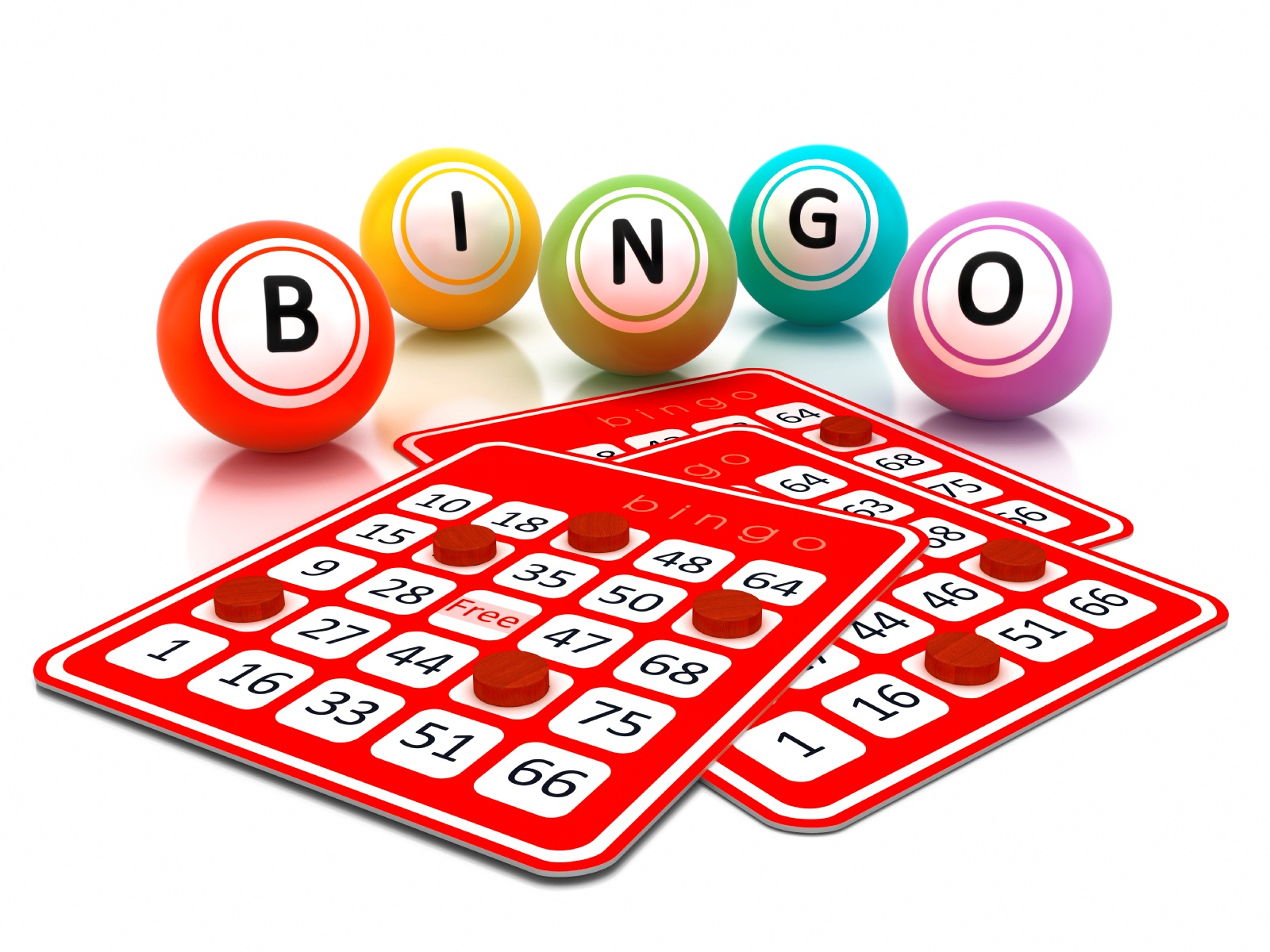 Dine at Smitty's Garage and Benefit OGA
Tuesday, November 12th
From 5:00-8:00 p.m. OGA will receive 10% of the proceeds for all diners!
Smitty's, Garage is located at 13303 E. 96th Street N. in Owasso. If you haven't checked it out, give it a try for dinner on Tuesday!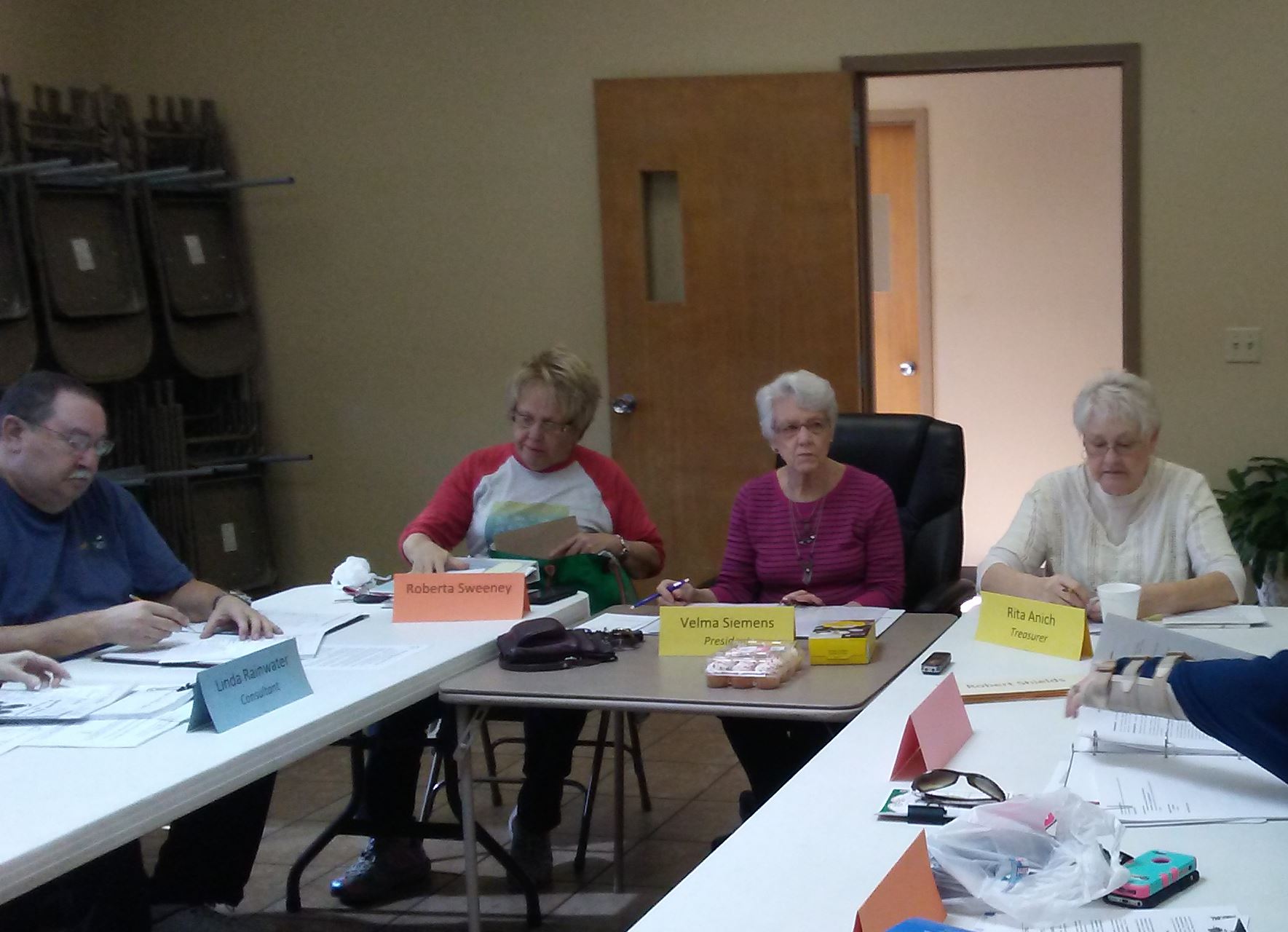 OGA Monthly Board Meeting
Regular monthly meetings are held in the Owasso Community Center's Timmy/Cindy Room at 12:30 p.m. on the 2nd Thursday of every month.
OGA members are welcome to attend the meeting.  Please hold comments until the meeting has closed.