Senior Activities at the Owasso Community Center
Activities and classes are free to seniors over 60 years-of-age unless noted otherwise.  Guests should sign-in at the Member Services Desk.
Common sense regarding attire and language... ask at the Membership Services Desk for specific information.
Open for free play except during tournaments.  Snooker table & five Pool tables.
Learn more....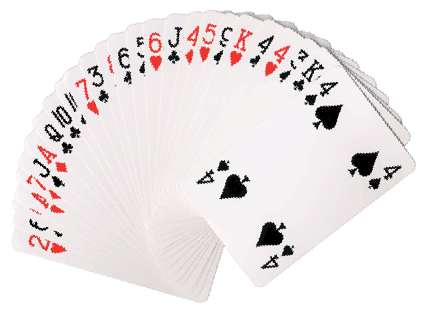 Canasta / Cards
Open for canasta and card games weekdays from 8:00 a.m. until 4:30 p.m.
Line dancing is popular with our Golden Agers... there are three classes!
Learn more....
Learn to play pool
LADIES – if you've always wanted to learn to play pool, here is your chance.  Diane Murphy has offered to teach anyone, ladies or men.  But – why don't more women  play?  Probably because they don't know how!  Now they don't have an excuse.
Diane wants to have a class to teach you.  This is being set up M-W-F  at 1:30 p.m. for about an hour.  Sign up at the reception desk and learn how it is done.